Do I need to implement block-based storage?
No (although you can).
Ok... so what else can I do?
Classical Databases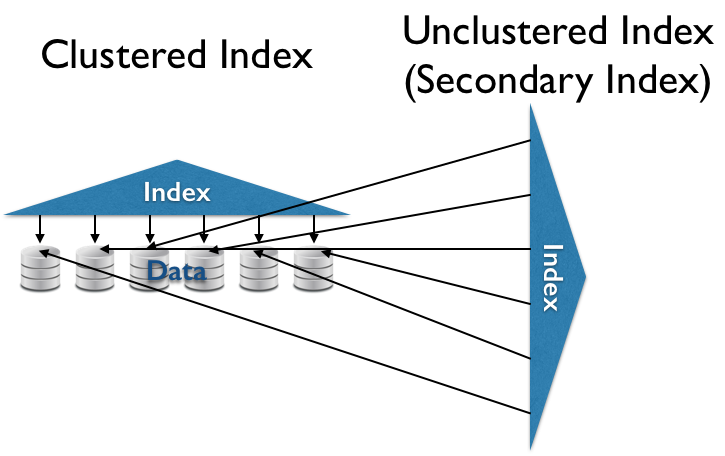 Problem 1: More indexes = Slower writes (bad for OLTP)
Problem 2: Fewer indexes = Slower reads (bad for OLAP)
What if you have both OLAP and OLTP workloads?
Idea: Weekly / Nightly / Hourly dump
from OLTP System to OLAP system.
(Index the data while dumping)
Problem: Not seeing the freshest data!
Better Idea: OLTP DB + OLAP DB.
OLTP DB has few indexes, but only stores recent updates.
OLAP DB has many indexes, and stores everything except recent updates.
Periodically migrate updates into OLAP DB.
(Lambda Architecture)
Checkpoint 4
Suggested Approach: Lambda-Lite